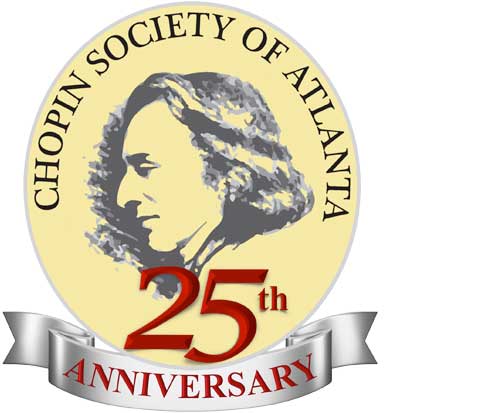 About
Upcoming Events
Past Events
Sponsorship
Chopin Notes
Press
Videos
For Youth
Copyright © 2002 - 2015 Chopin Society of Atlanta
INAUGURAL CONCERT
> Trailer
Piotr Folkert is widely regarded as one of the most gifted and sensitive pianists performing today. His "stellar technique and insightful interpretations" have won him consistent critical acclaim and enthusiastic audiences worldwide, whether for his solo recitals, his orchestral engagements or his growing catalogue of recordings.

His performing schedule regularly takes him to the great concert stages of North America and has been highlighted by frequent engagements at the Carnegie Hall. Internationally, he has appeared in cultural capitols of Europe and Far East.
He received his master degree from the Szymanowski Academy of Music in Poland and continued his studies at Yale, Indiana University, and Mannes College of Music in New York City.
November 2, 2002, Roswell Cultural Arts Center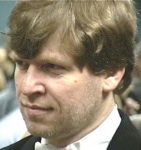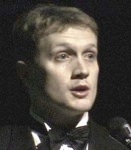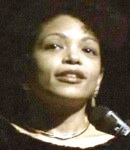 Program

Opening by John Lemley & Claire McLeveighn

FRYDERYK CHOPIN

Ballade No. 1 in G Minor, Op. 23
Ballade No. 4 in F Minor, Op. 52

Intermission

Mazurka in C Major, Op. 24 No. 2
Waltz in A flat Major Op. 34 No. 1
Waltz in F Major Op. 34 No. 3
Andante Spianato & Grande Polonaise in E flat Major, Op. 22
Piotr Folkert
Piano
Hosted by
John Lemley
WABE 90.1 FM Public Broadcasting Atlanta
Welcome by
Claire McLeveighn
Director of External Affairs and International Relations,
Office of Mayor, City of Atlanta
Video by