Copyright © 2002 - 2020 Chopin Society of Atlanta

<!— PAGE CONTENT —>
Participants will present an original work of visual art. It may be a drawing or a painting (no digital media) that has not been previously published or submitted at other contests.

Prizes will be awarded in three academic categories: elementary, middle and high school:
1 st Prize
2nd Prize
3rd Prize
$ 125
$ 100
$ 75
Chopin in Art Contest

Chopin and His Europe

Fryderyk Chopin's first foreign trip was in 1828 to Berlin, where he admired the opera theater and heard the works of Handel and Spotini. Then he took a trip to Vienna, where he met distinguished musicians and was himself recognized as a pianist. He eventually made Paris his second home, with occasional travels to Majorca, Spain, and London, never to return to his beloved Warsaw. All those eventful and memorable travels had a powerful impact on Chopin as an artist and as a human being. What famous musicians and artists did he meet in those foreign cities? What concerts did he attend? What inspirations did he bring back? Get inspired yourself, and turn these travels into an exciting piece of art. To learn more about Chopin's life, go to:

https://chopin.nifc.pl/en/chopin/zycie

https://en.wikipedia.org/wiki/Fr%C3%A9d%C3%A9ric_Chopin


General Guidelines:
Fryderyk Chopin - Polish Composer of the Romantic Era
For more information and questions, please contact us at info@chopinatlanta.org
The Chopin Society of Atlanta is a non-profit organization devoted to promoting Fryderyk Chopin's music, advancing the understanding and appreciation of his legacy and promoting the arts in the Metro Atlanta area.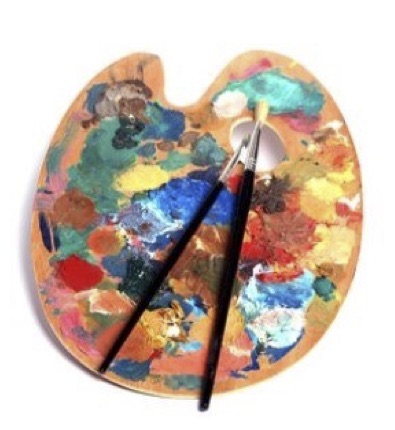 < Summer Music Classes Series for Atlanta youth at the charming Radziejowice Palace near Warsaw, Poland