"Chopin Society of Atlanta
– A small-budget series that makes exquisite programming choices."
~ Pierre Ruhe,
Atlanta Journal-Constitution
EVENING WITH CHOPIN
Annual Fundraising Event
Saturday, November 12, 2011, 6:00 PM
THE COUNTRY CLUB OF THE SOUTH
4100 Old Alabama Road Johns Creek, GA 30022
Guest of Honor
Rita Cosby
Television news anchor
and Emmy Award winner

Rita Cosby is a nationally acclaimed TV personality, currently working as a special correspondent for CBS program Inside Edition. She is the recipient of three Emmy Awards, the Jack Anderson Award for investigative excellence, the Matrix Award, the Ellis Island Medal of Honor, and the Lech Walesa Freedom Award. She is also a bestselling author. Her memoir Quiet Hero: Secrets From My Father's Past, released in 2010, tells an inspiring story about her father, a member of the Polish Resistance in the World War II, who fought in the 1944 Warsaw Uprising, was captured, then escaped the Nazi POW camp to be saved by American troops. The book became a bestseller on several lists including the New York Times, USA Today, and the Washington Post and is available online at Amazon, Barnes & Noble, and Wal-Mart.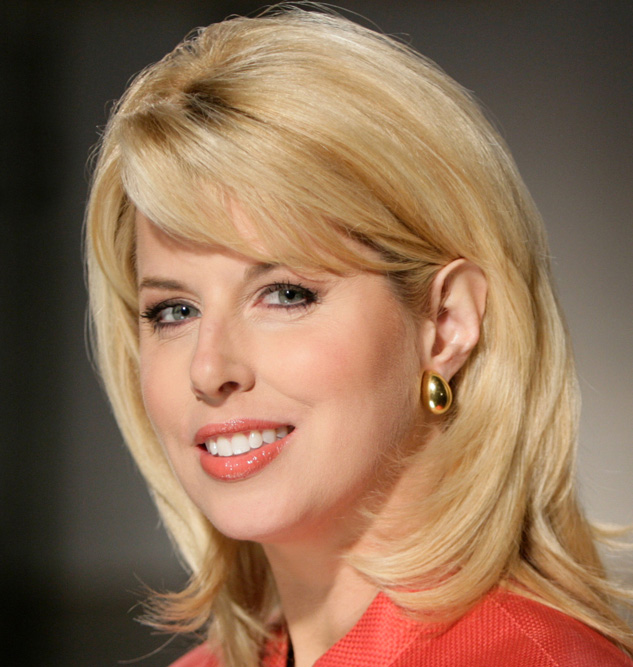 Host John Lemley
WABE radio station personality

Piano recital by young artists
Exclusive interview
with Rita Cosby
by Bożena U. Zaremba