"Chopin Society of Atlanta
– A small-budget series that makes exquisite programming choices."
~ Pierre Ruhe,
Atlanta Journal-Constitution
Platinum Sponsors: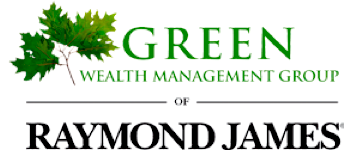 Halina and Alek Szlam
Philanthropic Foundation
Embassy
of the Republic of Poland
in Washington, D.C.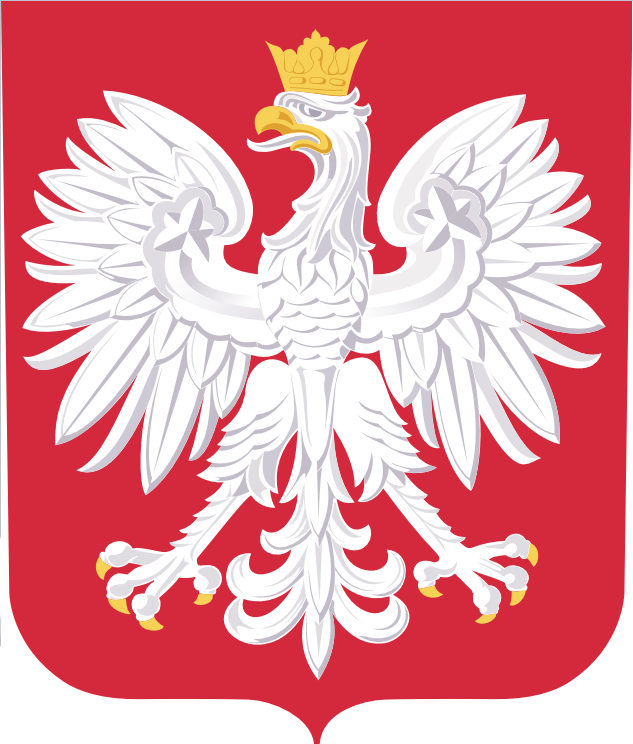 Georgijs Osokins
Piano Recital
Sunday, March 20, 2016, 7:00 PM
Roswell Cultural Arts Center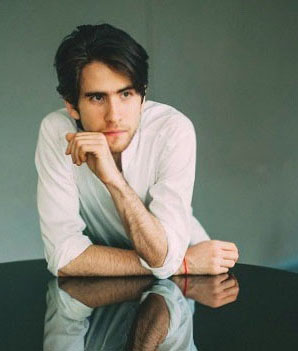 Artist's biography
Exclusive Interview
PROGRAM
Past videos
Causing a sensation at the 17th International Chopin Piano Competition in Warsaw, 2015, Georgijs Osokins was dubbed by critics as "exceptional and unpredictable."

Osokins' successes include winning the first prize in both the 9th International Moscow Frederick Chopin Competition for Young Pianists (2014) and the 9th Alexander Scriabin International Competition in Paris (2009) and receiving the Latvian Ministry of Culture Award. Since his public debut with the Latvian National Symphony Orchestra at the age of 10, he has appeared with the Amadeus Chamber Orchestra, the Lviv Symphony Orchestra, the Liepaja Symphony Amber Orchestra, the Armenian State Orchestra, and the Wratislavia Chamber Orchestra.