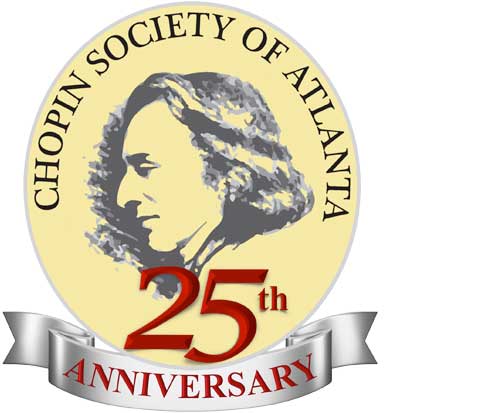 Copyright © 2002 - 2019 Chopin Society of Atlanta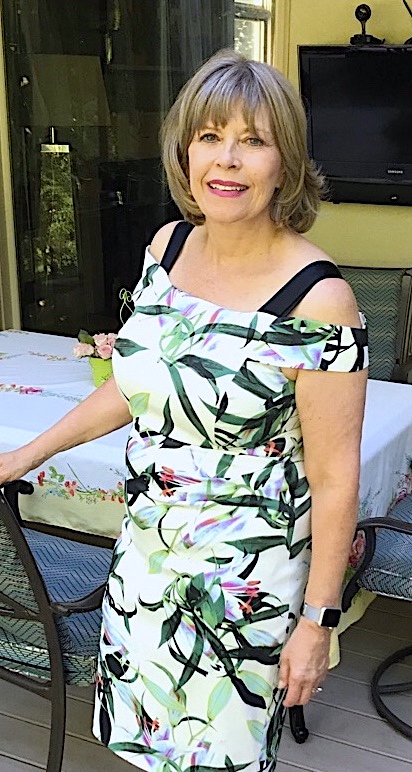 IN MEMORIAM OF
BARBARA BUGAJSKA



The Chopin Society of Atlanta mourns the loss of Barbara Bugajska, member of our Board of Directors, who lost her battle with cancer on January 29, 2019.

Basia Bugajska was born and educated in Poland, where she received a Master of Science degree in Computer Science. She enjoyed a 30-year professional career in the telecommunications industry and held numerous management positions with Nortel Networks and Cox Communications.

Basia was an avid supporter of the visual and performing arts. We have lost a great friend and supporter.