Trip into the Human Soul
Interview with Ingrid Fliter, second Prize Winner at the 14th International Chopin Piano Competition and the 2006 Gilmore Artist

by Bożena U. Zaremba
Bożena U. Zaremba: You were already an accomplished pianist before you participated in the International Chopin Piano Competition in Warsaw, in 2000. What role did the Second Prize at the Competition play in your career?

Ingrid Fliter: Being appreciated by such a prominent jury gave me great encouragement and enthusiasm. The Chopin competition also helped me enlarge my musical horizons. After the competition, my life changed a lot. My engagements increased significantly and, with such an important prize, so did the responsibility. The growth of an artist never ends, and the experience at the competition and what came after it was of big importance in this process.

You have yourself served as a jury member at other international piano competitions. How does it feel to be on the "other side"?

It was harder than expected. On the one hand, I feel relieved because my performance is no longer an object of discussion, but, on the other hand, I realize how complex and difficult the judgment of the jury is, and how big a responsibility one has in such a position. I put myself in the place of participants, and I understand their worries and stress, and I try to "forgive" them minor mistakes as much as possible. In any case, all this together has been, of course, a great lesson for me.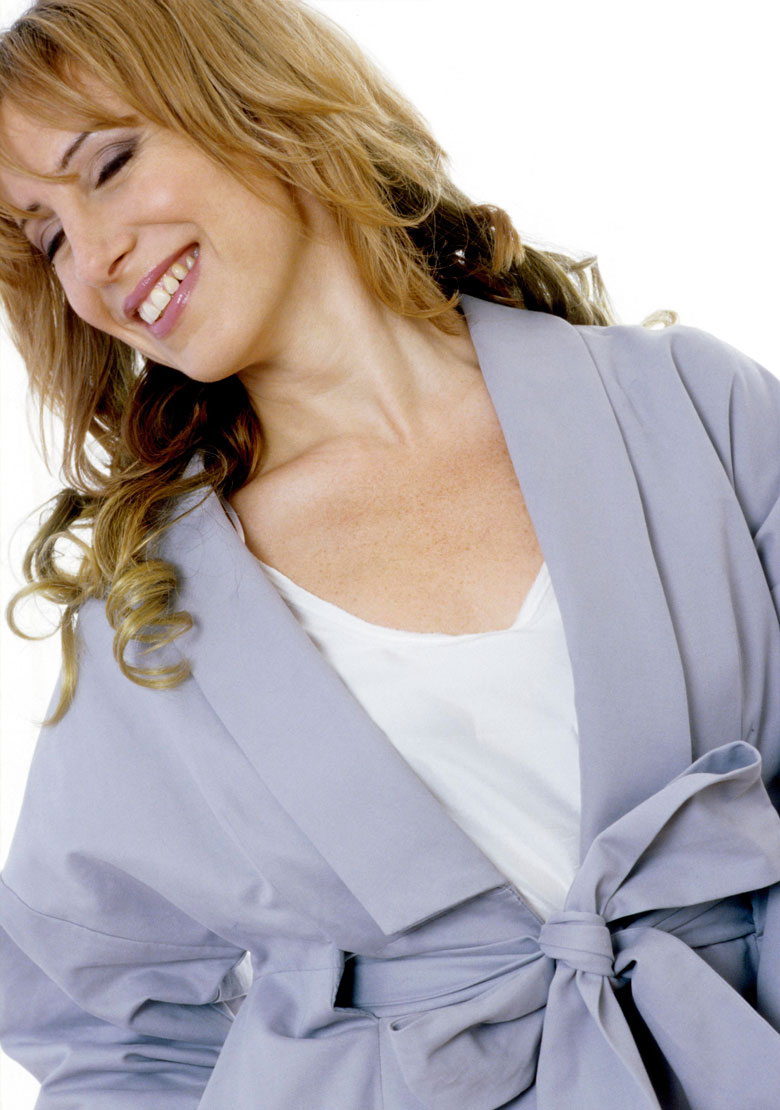 What do you especially appreciate in Chopin's music?

I grew up playing Chopin's music, and it made me discover the world of beauty and the importance of finding your own voice to sing using the piano. Chopin's music is a powerful instrument of human communication. That's one of the reasons why his music is so beloved all over the world. The balance between the Romantic expression and his Classical soul is a difficult aspect to achieve when you play his music, and it is one of the most fascinating. His music is pure and transparent and still so deeply emotional and heart-rending. Once "inhaled," its contagious influence affects you forever.

What are your favorite pieces by Chopin?

Definitely

Ballade No. 4

and the second movement of the

Piano Concerto No. 2 in F minor

. When I play the first one, I have the impression of making a trip into the deepness of human soul and life. The fragility and the passion are continuously embracing each other, dragging you into the ocean of desperation. The second one, with its enchanting atmosphere, is one of the most beautiful pieces ever written. It is impossible not to be touched by it.

August 30, 2005



The concert took place on October 15, 2005, at the Roswell Cultural Arts Center in Roswell, Georgia. To learn more about the pianist, visit

www.ingridfliter.com
Photo by Sussie Ahlburg