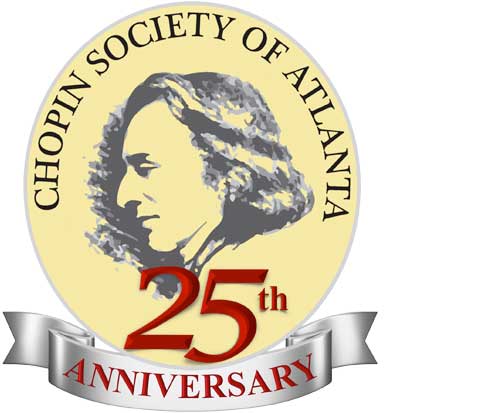 Copyright © 2002 - 2018 Chopin Society of Atlanta

<!— PAGE CONTENT —>

"Chopin Society of Atlanta

– A small-budget series that makes exquisite programming choices."

~ Pierre Ruhe,

Atlanta Journal-Constitution

SZYMON NEHRING
Piano Recital
Sunday, February 11, 2018 6:00 PM
> Roswell Cultural Arts Center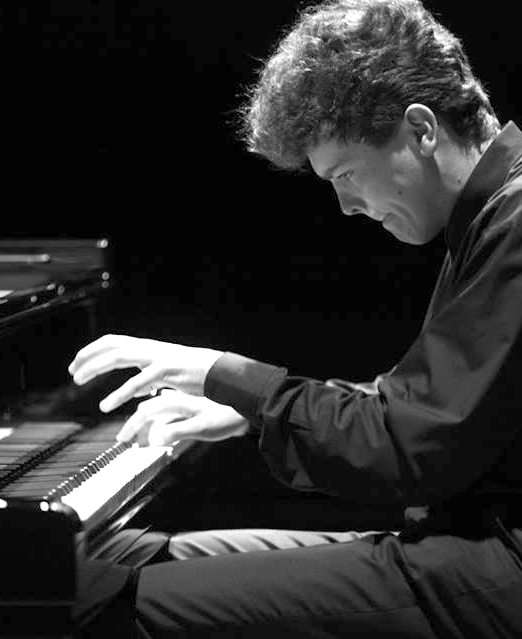 Winner of the 2017 Arthur Rubinstein International Piano Master Competition in Tel Aviv, Israel, and the first Pole to ever win this prestigious competition, Szymon Nehring was also a recipient of an Honorable Mention and Audience Prize at the 2015 Fryderyk Chopin International Piano Competition.
> ARTIST'S BIOGRAPHY
> PROGRAM
> Exclusive Interview by Bożena U. Zaremba
The concert was sponsored by the Halina and Aleksander Szlam Philanthropic Foundation.