Copyright © 2002 - 2021 Chopin Society of Atlanta
"Chopin Society of Atlanta
– A small-budget series that makes exquisite programming choices."
~ Pierre Ruhe,
Atlanta Journal-Constitution

CHOPIN IN ART CONTEST
A Birthday Card for Fryderyk
Deadline: June 30, 2022
The goal of the contest is to give school students a chance to express their appreciation of Chopin's life and music through visual media.
For more information and general guidelines, visit section For Youth.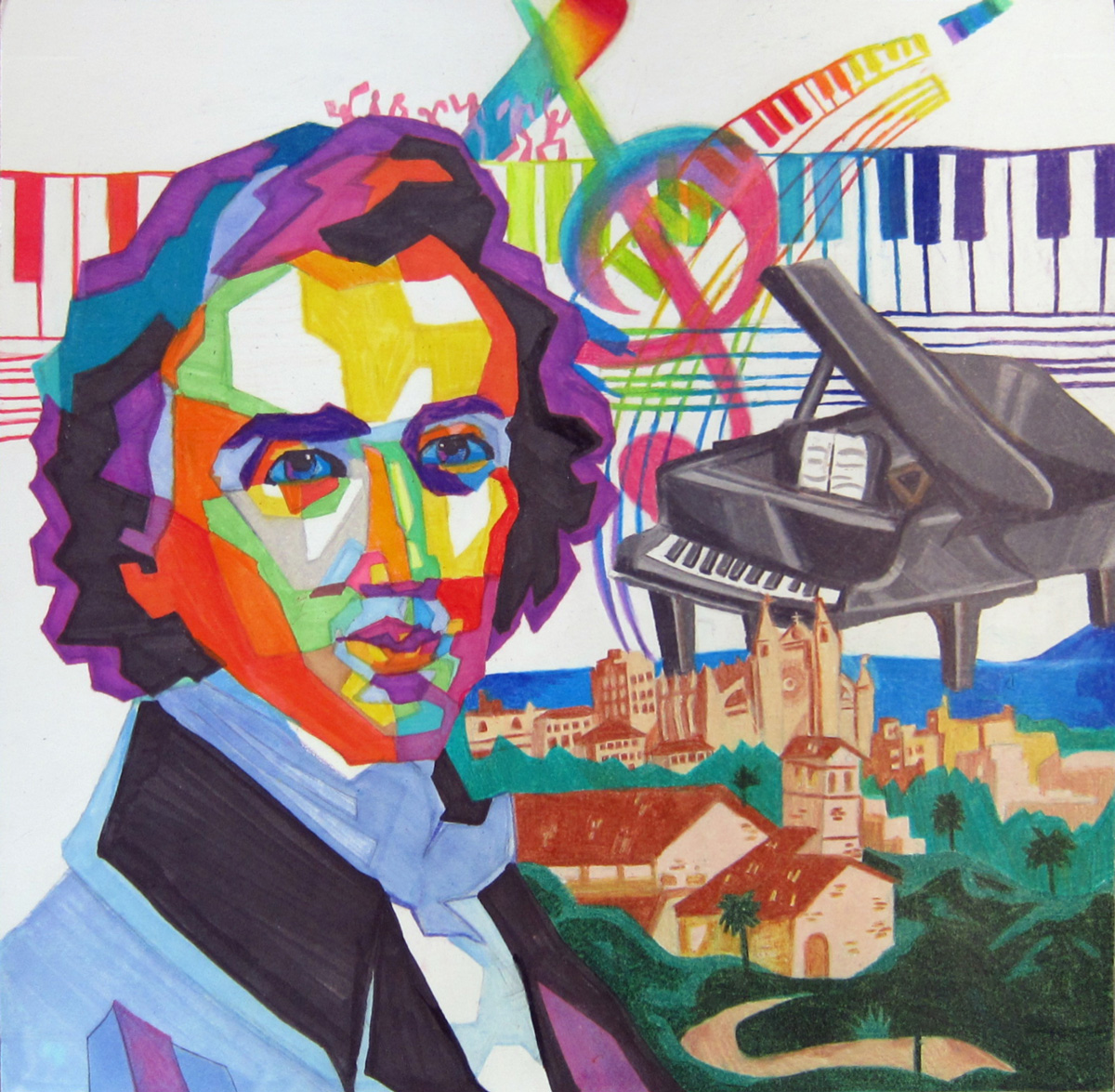 Summer Music Classes Series for Atlanta youth at the charming Radziejowice Palace near Warsaw, Poland
20 YEARS IN PICTURES
VIEW LECTURE SERIES